Power Check Home Inspections, PLLC is a state-of-the-art home inspection company that serves the greater Austin, Texas area.
At Power Check, I believe that when you are buying or selling a home, you should have all the information you need to make an informed decision. Every Power Check home inspector is required to have construction experience. We also have inside knowledge of the real estate industry, and we are committed to staying up to date with the latest in tools and technology. Power Check Home Inspections, PLLC is dedicated to making sure your expectations are exceeded and that you will gain enough information from our report that you will be able to make your choice with confidence that there will be no surprises waiting for you on the other side of the dotted line.
FAST REPORTS
– Delivered straight to your inbox!
We know how important the results of your home inspection are to you, which is why I offer same day report delivery. We use the top-rated Spectora software to deliver a comprehensive and clear inspection report containing information about the property, expanding, high resolution images, and even videos. Your report, which is more like a web presentation, will be accessible on your computer, tablet, and even your smartphone. Each element I inspect will be explained in detail, and you are encouraged to attend the inspection and to contact us afterward if you have any remaining questions.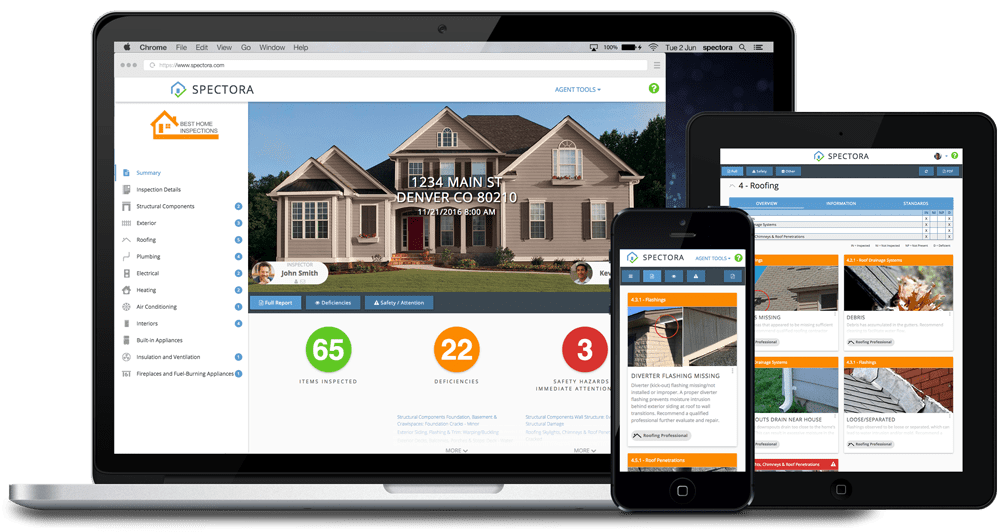 SAVE TIME
– Request Repairs Easily!
Power Check Inspections Repair Request Builder allows our real estate agent partners to quickly select which of our recommendations to include in a custom report to send to the listing agent. At Power Check Inspections, I truly value your partnership and want to do everything I can to service our mutual clients while making your job a little easier.
You get an HTML and PDF document that includes our language and allows you to enter in a requested credit amount and custom comments. Let us know if you have any questions!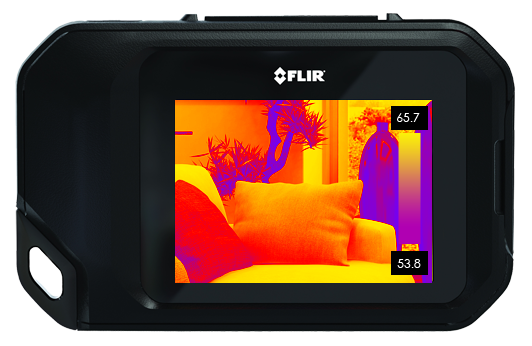 Full Thermal Imaging Scans are included with every inspection with no additional fee!
We take care of our clients and will help you gain a clear understanding of the condition of the property I are inspecting. Since our first inspection over 10 years ago, I have used a FLIR Infrared Camera for Thermographic Imaging. The FLIR camera is not the only tool that I will put to use for your benefit. We also employ Moisture Meters, Zip Levels, and cutting-edge software to provide you with extensive and accurate information so that you will be comfortable and empowered to make a conscious and informed decision.
Proudly Serving
The Greater Austin Area & New Braunfels Area
We Inspect
All Types of Properties